Get in touch, we'd love to hear from you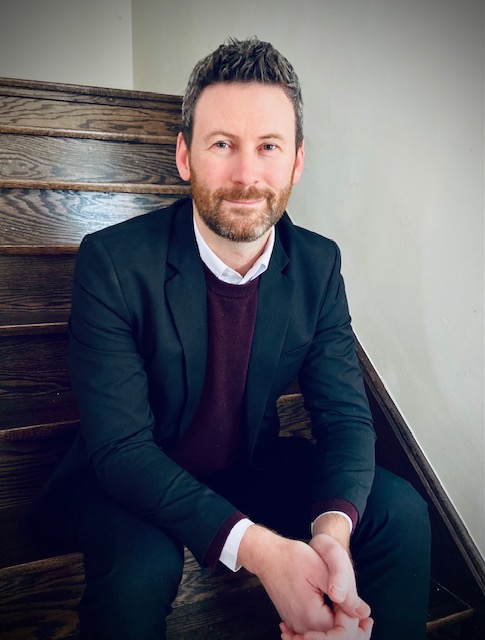 About Ryan
Ryan is a 20+ year PGA of Canada Professional that has acquired a vast amount of experience, from entrepreneur to Professor, General Manager and Chief Operating Officer over that time.
In June 2020 while clubs across the world were coping with the early onset of Covid-19, Ryan founded Club Study, a social forum that connects Private Club Managers across North America. Club Study brings Club and Golf Managers together by encouraging questions from the industry that, when answered, create large pools of data that aid in everyone's daily decision making. This collaborative approach, combined with curiosity, community and continuous improvement are what Ryan values most and everything that 59club embodies.
Ryan has managed golf clubs in two different Canadian provinces and in 2015 led Miramichi Golf & Country Club to the Club of the Year (Small Club Category) designation with the Club Managers Association of Canada. He was awarded with Professional of the Year in 2017 by MYPIE, a local entrepreneurship organization, as well as being named the Atlantic PGA Professional of the Year in the same year.
Ryan's experience also includes operating an executive golf business venture taking corporate clients to a President's Cup, US Open and PGA Championship followed by teaching in the PGM and Business Programs at Durham College. Volunteering and giving back have been an important endeavours for Ryan, spending time on PGA of Canada Zone and CMAC Branch committees as well as Rotary and other community groups.
Ryan has a diploma in Professional Golf Management and a certificate in Adult Education while also studying Business with Athabasca University.
---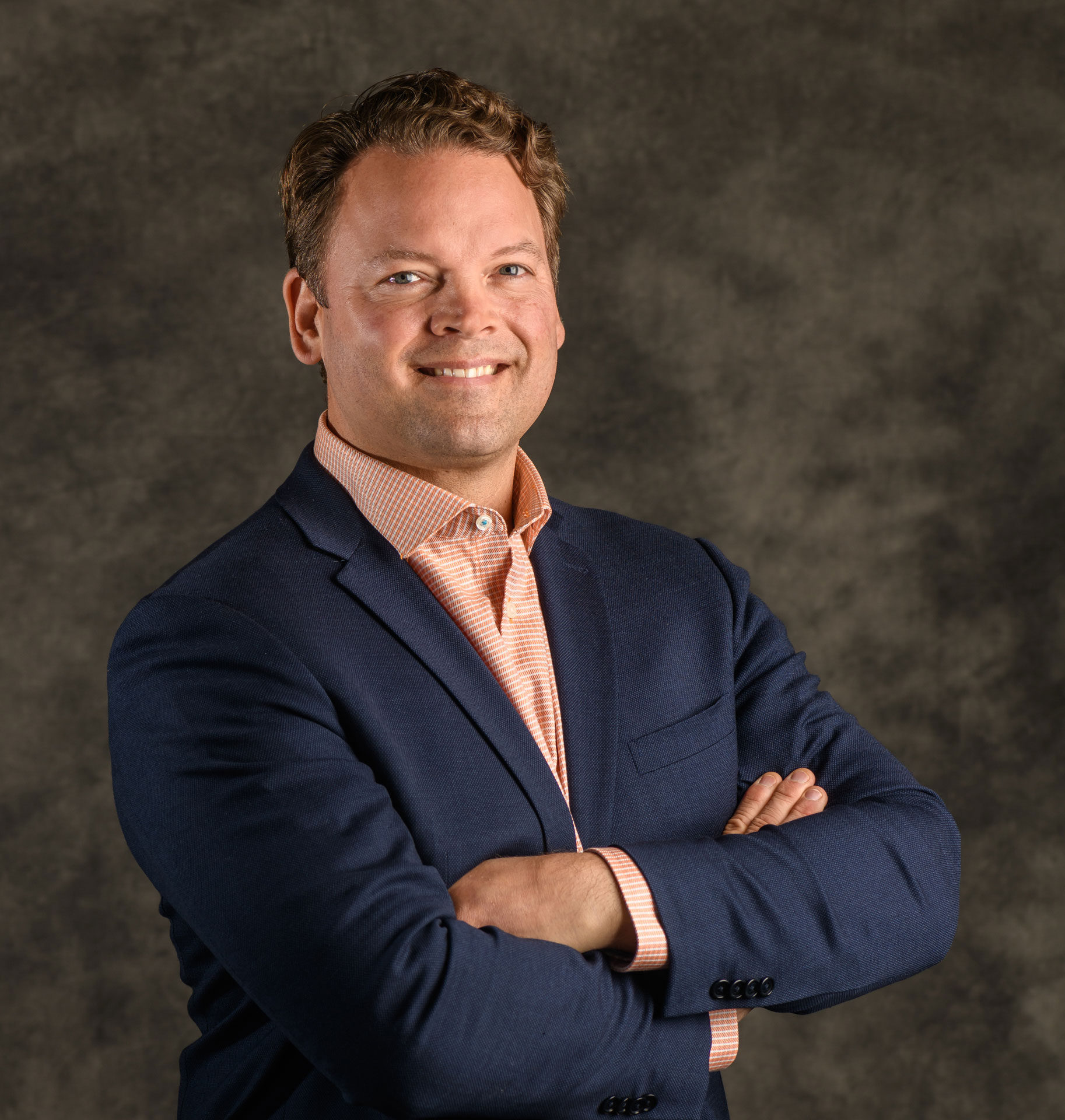 About Hendrick
Hendrick has an affiliation with the PGA of Canada for over 20 years; and a vast amount of experience serving as a Golf Professional, Restaurant Manager, Membership and Marketing Director, General Manager, Chief Operating Officer and entrepreneur over that time.
In May 2022, Hendrick decided to turn attention toward supporting the club and hospitality business rather than operating a Club. Given Hendrick's history as owner of a sales agency called Canadian Golf Brokers, which supplied a variety of products to the golf market from various vendors across Canada and the US, the transition into 59club Canada will be positive.
Hendrick has always encouraged his teams and respective volunteer boards to use data to make decisions, so much so that when Hendrick was introduced to the suite of products 59club offers, immediately he identified with the value proposition and saw the fit within the industry. Appreciating the 59club performance management tools and services for offering a unique quantitative viewpoint. Hendrick added; "the insight and resources are much needed in the club and hospitality management space; It's something I had to be part of, I can't wait to get started".
In addition to managing clubs, Hendrick has been volunteering to the industry in Ontario via various venues. Committee contributions to the PAC at Georgian College as well as being a current member of both the PGA of Ontario Board and the Club Management Association of Canada, Ontario Branch Board while serving on various committees both provincially and nationally, has fostered a desire to give back to the club and hospitality industries.
Hendrick has a diploma in Business/Professional Golf Management from Georgian College as well as a BSC in Biology from the University of Western Ontario.
---